[et_pb_section][et_pb_row][et_pb_column type="4_4″][et_pb_text]
Evan Mendelsohn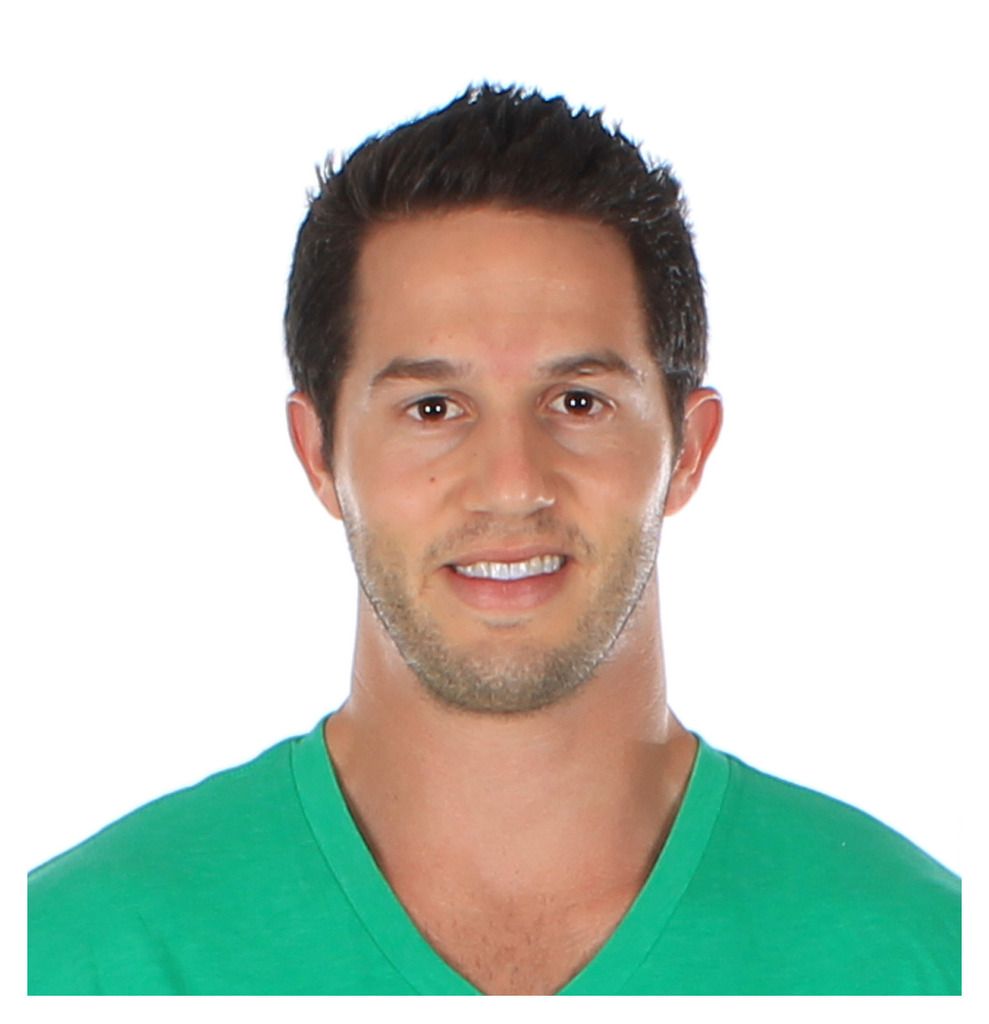 I love the outdoors, mountaineering (Mt. Kilimanjaro was my highest peak at 19,500 ft), ice hockey, Thai food, hot yoga and an unlimited supply of Sriracha sauce. I was born and raised in northern California in a small rural city called Redding. I attended UC San Diego (with Nick) and graduated with a degree in Management Science. Not quite ready to get a "real job," I attended USC (University of Southern California) where I recieved my JD and MBA degrees. Upon graduation I received a job offer a large law firm Sheppard Mullin. As a freshly minted law school graduate, the allure of a high paying job at a prestigious law firm in San Diego was exciting! The excitement did not last long.
I quickly realized that corporate law was not my passion. I found the work mundane and had difficulty processing that my underlying focus should be on the written words of a contract. I'd have conversations about the difference between "best efforts" versus "reasonable efforts" and how these words have completely different meanings in a contract. I also didn't like having my life dictated by the billable hour – when I was busy I was too busy, and when I was slow I was worried about not billing enough hours. I also sensed that my responsibilities at the law firm were increasing and I had this sense of urgency that if I did not leave the law firm soon to pursue something else, I might never leave.
Before starting my law firm job, I had taken a separate interest in internet marketing – primarily SEO (search engine optimization). See more on this in our blog posts. I launched Day-Finder.com and a few other informational websites that started making some good money while I was working at the law firm. In some days, I would make more off my websites than I made at the law firm. These informational websites showed me the power of the internet!
During the holiday season I noticed that the "ugly Christmas sweater" trend was growing exponentially but that it was almost impossible to find any new Christmas sweaters online. I would purchase large women's sweaters from Walmart! I realized there was a huge demand for this niche product and set out to see if I could fill that void by taking advantage of my internet marketing expertise. I had no idea what was in store.
I reached out to my good friend and now long time business partner Nick. He and I were friends and former roommates from UC San Diego, and he had just finished his Endodontic residency. I told him about my idea and Tipsy Elves was literally born that day. I was honored at how quickly he had trusted my instinct and jumped head first with me into the crazy world of Christmas sweaters. Who would have thought that that one conversation would completely change my life?
Since then, I've quit my job as a corporate lawyer to focus on Tipsy Elves full time. We've had the good fortune of appearing on Shark Tank and Beyond the Tank on ABC and now have an amazing partner and mentor in Robert Herjavec. Tipsy Elves has expanded into a year-around business offering fun products for every occasion. We've sold well over $10 million dollars in product in just 4 years and are now an international business. Since quitting my law firm job in June 2012, I've never looked back!
When we started Tipsy Elves I had big dreams but never thought I would get to experience so many amazing adventures and learn so many invaluable lessons. Nick and I are excited to share some of these stories and lessons that we've learned along the way. Please email us with any questions at [email protected] or follow us: @thetipsyelves
-Evan
___________________________________________________________________________________________________________________________________________________
Nicklaus Morton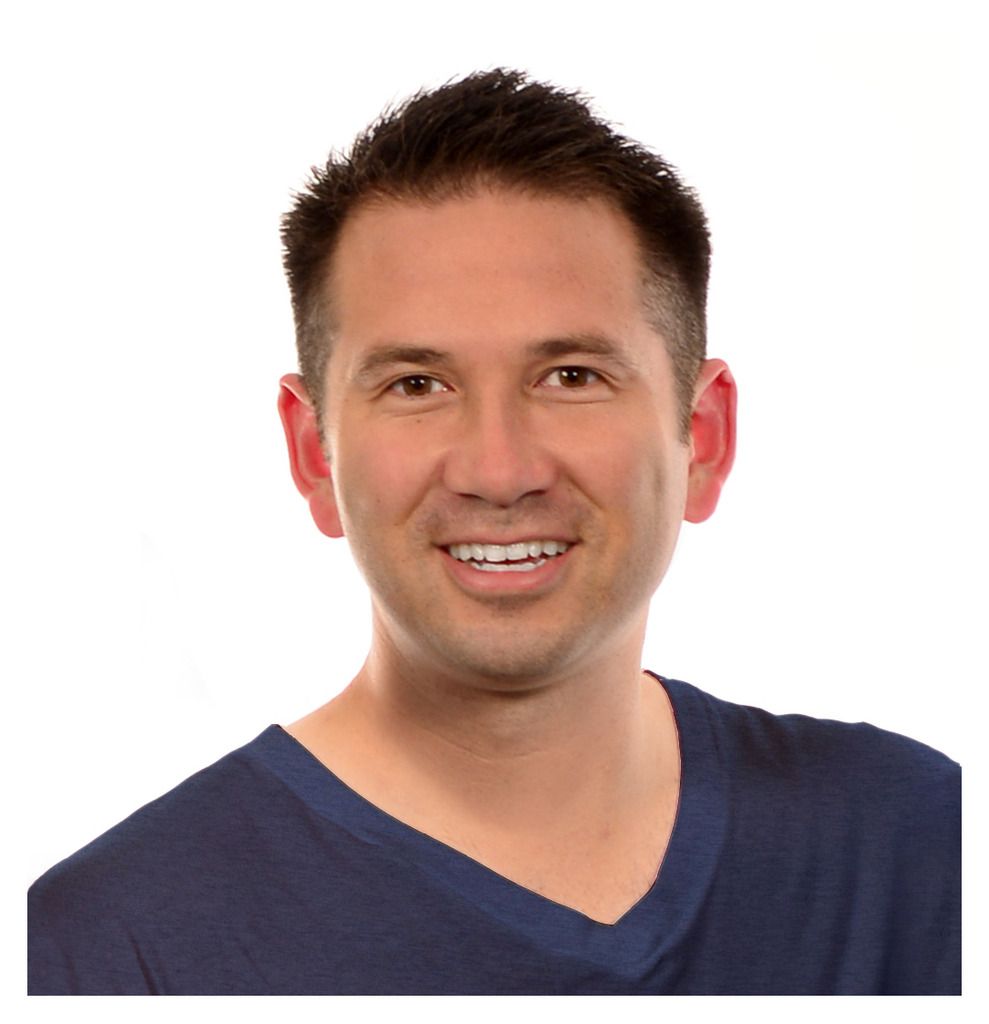 I love Backpacking, fishing, the Warriors, Kimchi, Hot Pot, the city of San Francisco and an unlimited supply of Sriracha sauce. I was born in Carson City, Nevada and raised in Sparks, Nevada. Following high school I went on to play tennis for UC San Diego and graduated with a degree in Biochemistry and Cell biology. Not your typical degree for a future business person! From there I decided I wanted to pursue a career in Dentistry and attended the University of the PACIFIC Arthur A. Dugoni School of Dentistry. After dental school I completed my residency at the University of Florida, specializing in Endodontics (Root Canal Specialist). So much school!
Growing up I always knew that I wanted to start my own business. I had amazing examples from my father who was a store manager of Longs Drugs store and from my grandfather who truly lived the American Dream. During college I always thought that my business would be in the form of a dental practice. When Evan approached me with his idea for Tipsy Elves (it didn't have this name yet) I quickly realized that there might be another and very different business opportunity available. I couldn't pass it up.
We dove in head first selling just over 5000 sweaters in that first year. We used every dollar we had to our names to try and buy inventory. We taught ourselves everything and made a TON of mistakes. We learned, we grew, we survived and we realized that what people say is true: you can literally do anything you put your mind to. We are so proud of what we've accomplished so far but are even more excited about where we feel we can take Tipsy Elves in the future. In early 2015 I finally made the leap to join Evan and focus on Tipsy Elves full time. As much as I enjoyed my career as an endodontist the freedom and excitement that comes with running and managing your own business is unbeatable. The opportunities feel endless.
We're excited to share some of the stories and lessons from the crazy journey we are on. We hope we can share some ideas and encourage others. Please email us with any questions at [email protected] We'd love to hear from you! Follow us: @thetipsyelves
-Nick
[/et_pb_text][/et_pb_column][/et_pb_row][/et_pb_section]